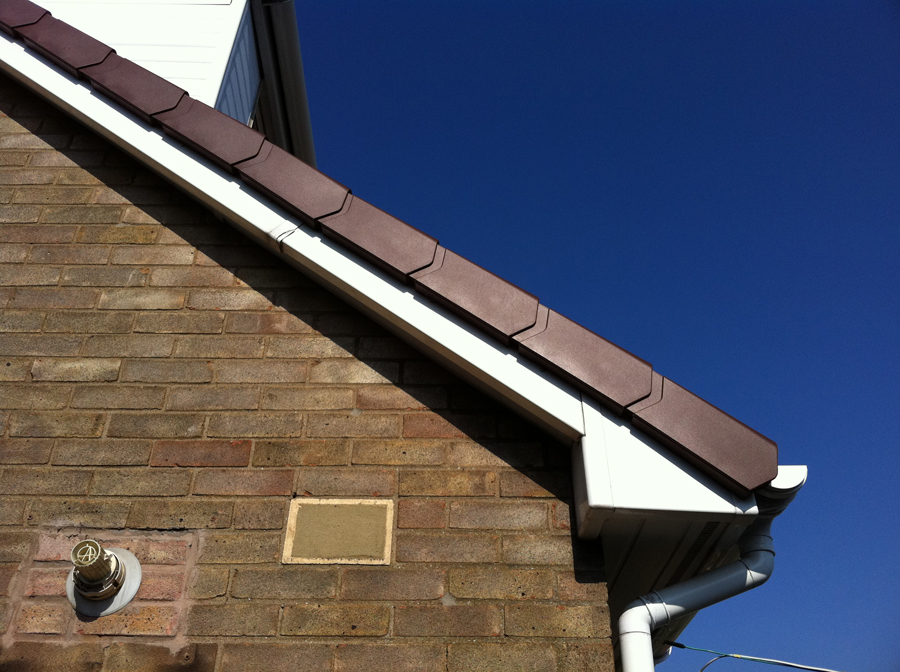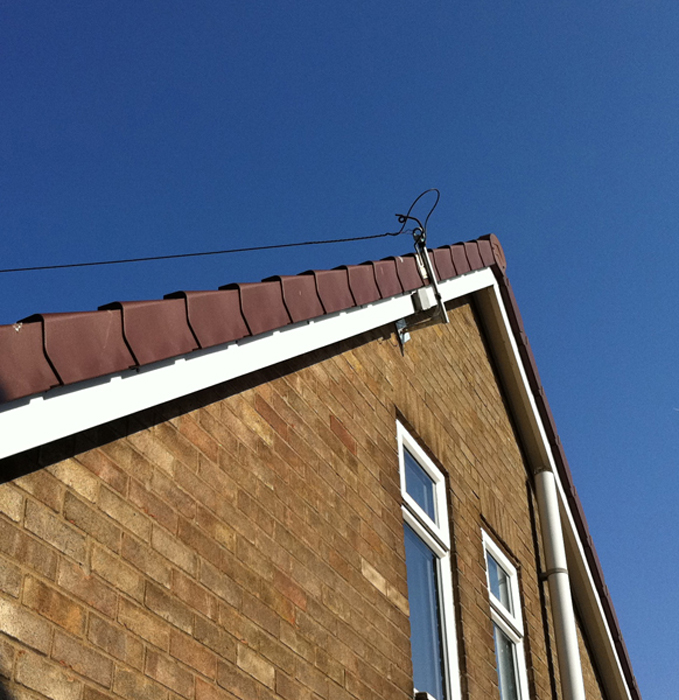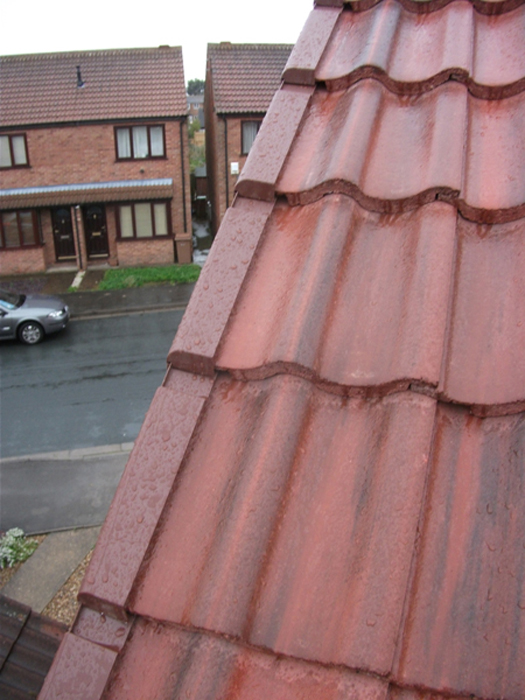 Why Replace Your Verge with a Dry Verge System ?
Weather tight and maintenance free

More secure in high winds, due to each verge is mechanically fixed to your roof

Improves safety with no more falling debris by removing the need for mortar

Robust long lasting engineered materials, that act as one unit due to their interlocking design

Meets all new building regulations

Can be used on almost any type of tile or roof

Reduces the weight on your roof

No mortar or wet trades used

Better for the environment
What we do that most don't !
All work is Guaranteed

We will remove the mortar from your verge(s), we see a lot of jobs where mortar is left in and used as the foundation to just stick the new verges to

We will

replace any broken tiles and rotten battens before installing the dry verge system

Check to see if the new verge will sit vertically, if your tiles are further out than the new verge is designed for all the tiles on the verge will have be be removed and cut individually. This is a time consuming job and on many houses this needs doing. This is almost never done because of the time it takes, consequently this system will be installed poorly and dangerously.

Once the new verge sits vertically each dry verge is screwed securely into a batten.

The system can also be used in conjunction with the

roll-out dry ridge and hip systems

which we can also install if required.
PLEASE NOTE: This job cannot be done correctly within 1-2 hours. We have seen this system installed poorly time and again. This job takes 1-2 days depending on the condition and size of the roof.
More Information about Dry Verge
The dry verge system has been designed to provide an extremely cost-effective alternative that avoids all of the long-term maintenance problems and costs associated with mortar bedding. The dry verge secures tiles to the roof whilst preventing wind uplift and providing exceptional resistance to water penetration.